Bible & Leadership Institute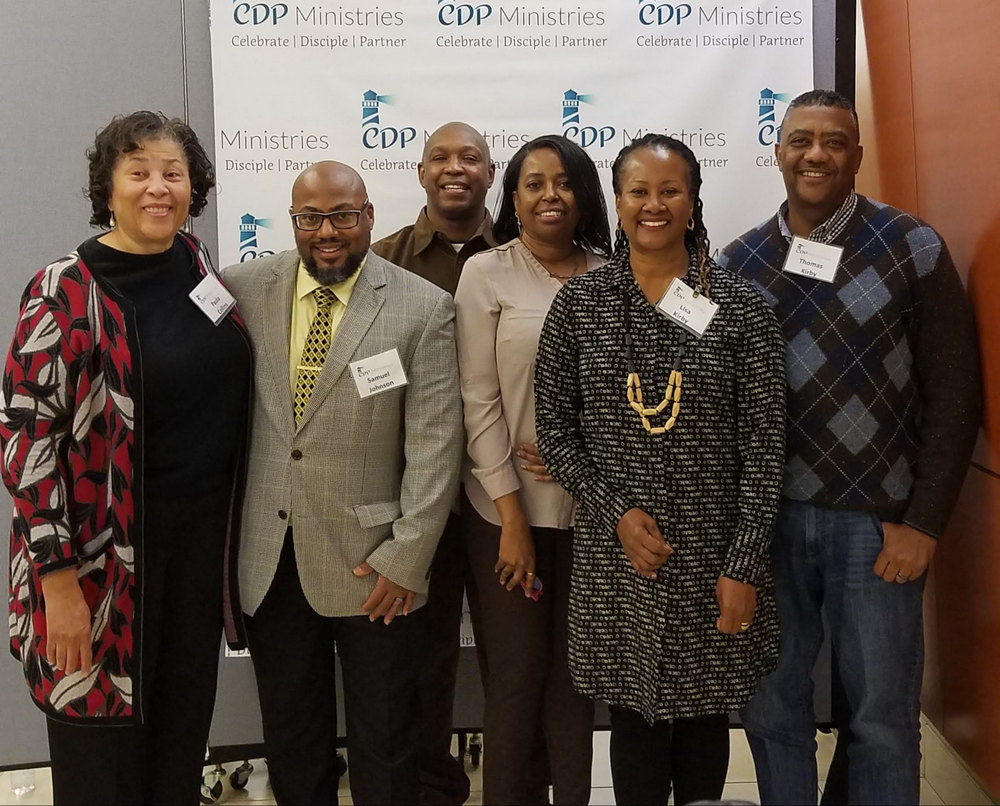 Who We Are
Since 1930 ETA has been committed to one passion—providing training, programs, materials, and services that help Christian churches and education organizations achieve their goal of equipping lay leaders for transformational ministry within and through the local church. ETA is a recognized leader in developing lay leaders to more effectively realize Christ's Great Commission.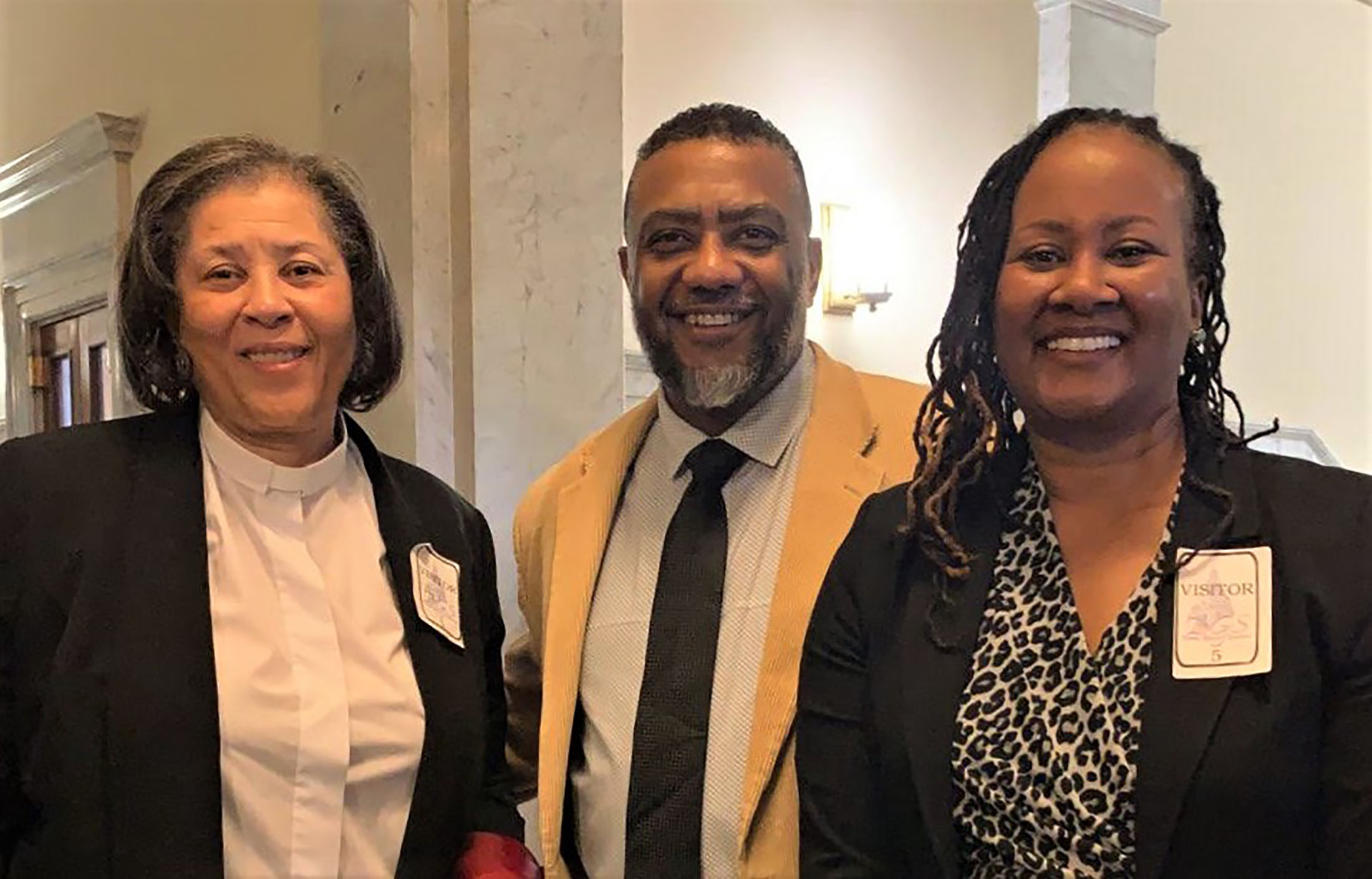 What we do
ETA facilitates kingdom growth and serves as a bridge between member schools and the broader evangelical community. Our unique lay leadership resources equip local churches, Bible Institutes, and academic communities with proven training curriculum.
Several programs are available to network and design structured formats:
Church Ministry Certificate Program

Church Membership Program

Bible Institute Nurture Program


Member School Program
Church Ministry Certificate Program
Equipping people in your church for ministry is absolutely necessary. ETA Courses are organized into specific areas of study. Subject areas include Bible and doctrine, church ministry skills, leadership skills, and outreach skills.

At each step you will be rewarded with visible evidence of your accomplishment. One course equals a minimum of 10 instructional hours to earn one credit. The required courses represent a core curriculum, essential to everyone. The electives provide flexibility for your special needs.
As each level of study is satisfactorily completed, a certificate will be awarded.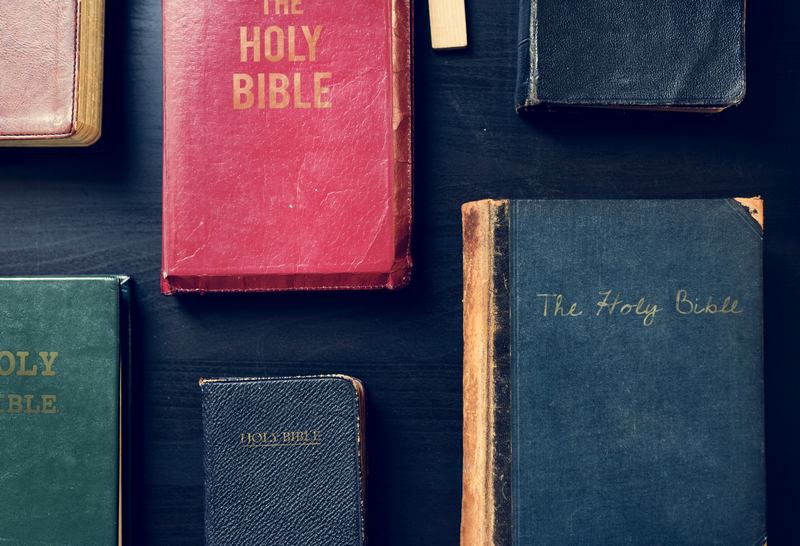 Mission Statement:
To train, teach and disciple men and women of God who will be thoroughly equipped to effectively communicate the gospel of Jesus Christ.

Vision Statement:
To create and sustain disciples and leaders for Christ to advance God's kingdom.

Foundational Scripture:
2 Timothy 3:16-17
Step 1: All instructors must become an ETA Approved Teacher
The instructor might be the pastor of the church, director of Christian education, an experienced teacher or administrator, denominational leader, or curriculum consultant. To issue ETA credits, the instructor must be either an ETA Diploma holder (obtained from a member institution) or by completing an individual application.
Step 2: Awarding ETA Award Credit Cards
As each ETA course is completed the instructor will submit the Request For Award Credit Cards form. Credits are logged in the ETA database free of charge. Printed achievement awards are available for a small fee.
Step 3: Awarding ETA Certificates
As students follow the progression of classes in the program, certificates are available. There are four levels of achievement, each building upon the other:

Foundational Church Ministries Certificate (4 Credits): Understanding People (1 credit), Growing Toward Spiritual Maturity (1 credit), Electives (2 credits).

Standard Church Ministries Certificate (4 Credits):
4 Completion of Foundational Certificate, 4 Completion of 2 survey courses, You and Your Bible (1 credit), Electives (3 credits)

Advanced Church Ministries Certificate (4 Credits):
4 Completion of Standard Certificate, 4 Completion of 3 survey courses, The Triune God (1 credit), Electives (3 credits).

Leadership in Church Ministries Certificate (4 Credits):
4 Completion of Advanced Certificate, Biblical Leadership (1 Credit), Perspectives from Church History (1 credit),
Electives (2 credits).
You and Your Bible (Bible and Theology):Saturday morning: 9:00 - 10:15 am

New Testament Survey (Bible and Theology):Saturday morning: 9:00 - 10:15 am

The Truth About World Views (Evangelism and Outreach):Saturday morning: 10:30 - 11:45 am