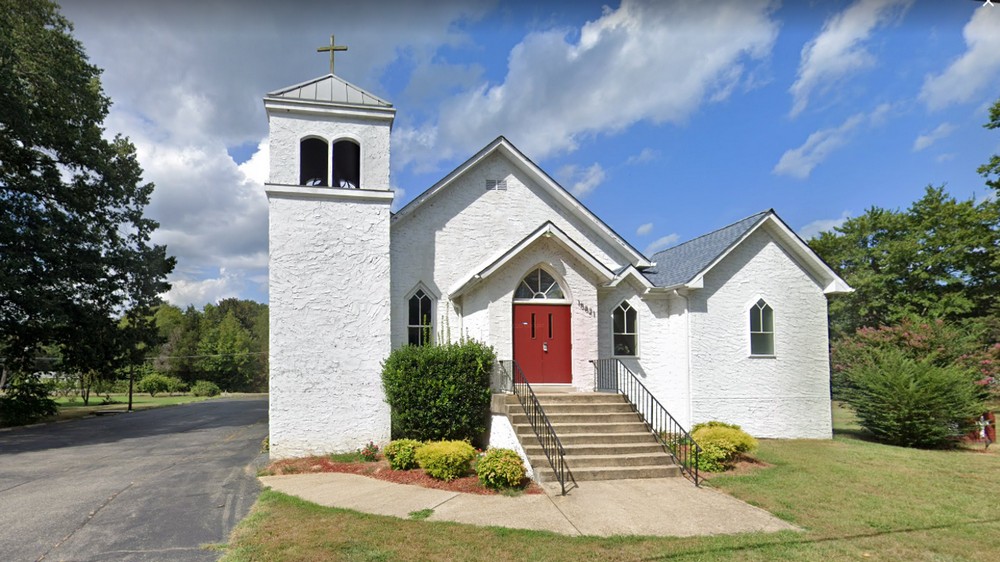 Mission:
The Accokeek First Church of God exists to disciple, sustain and support a Body of believers committed to excelling in the worship of God and the stewardship of God's gifts, bearing witness to the life-transforming Gospel of Jesus Christ, influencing persons to the Christian standard of the Church of God, and ministering to the needs of the community.
Our Vision
To accentuate the gifts of the true and living God so that all can see and experience His love and compassion.
Our congregation is affiliated nationally with the Church of God, (Anderson, Indiana).

Regionally we are affiliated with the Chesapeake, Delaware, Potomac General Assembly of the Church of God.